Dr. Mark A. Snyder, O.D.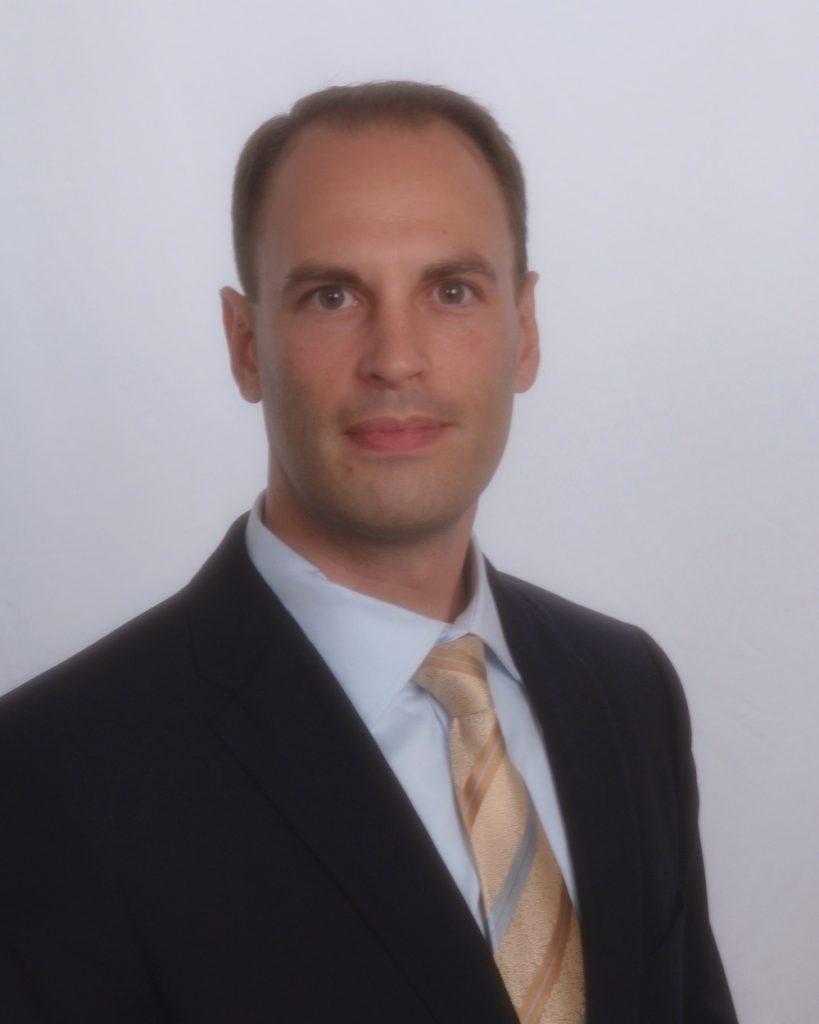 Dr. Mark A. Snyder and staff welcome you to Infinity Eye Care! Whether you are in need of new glasses or contact lenses, a comprehensive eye exam, diagnosis and treatment for glaucoma or macular degeneration, or help managing diabetic and dry eye care, you have found your home at Infinity Eye Care. We accept most major insurance plans including Medicare and Medicaid.
Infinity Eye Care is proud to offer state-of-the-art diagnostic, preventative, and clinical care using the latest in optometric technology. We have partnered with Vision Source to provide the highest quality optical lenses and offer designer name frame selections in our optical gallery.
Experience:
When you choose Infinity Eye Care, you are choosing proven clinical experience. Dr. Snyder has over 16 years of clinical practice experience in the Indianapolis area, serving as Chief of Optometry and Director of Optometric Services at Community Eye Care of Indianapolis from 2006 – 2017.
Education:
Dr. Snyder earned his Bachelor of Science in Chemistry from the Oswego State University of New York in 1999, and his Doctor of Optometry degree from the prestigious Illinois College of Optometry in Chicago in 2004.
Dedication to Service:
Dedication to serving others inspires Dr. Snyder to provide the best care to each of his patients. After graduating with a degree in Chemistry, Dr. Snyder taught 6th-grade science at Stell Middle School. This mentoring experience was difficult to leave but he was drawn to a pursuit of studying medicine. Dr. Snyder found that Illinois College of Optometry, in Chicago, matched his devotion to patient care. Following graduation, with a Doctorate of Optometry degree, he continued to serve others as well as his country as an officer in the United States Air Force. Dr. Snyder has enjoyed educating the next generation of eye care professionals as an Adjunct Professor with the Indiana University Optometry School while practicing eye care within Community Hospital.