Indianapolis Comprehensive Eye Care Services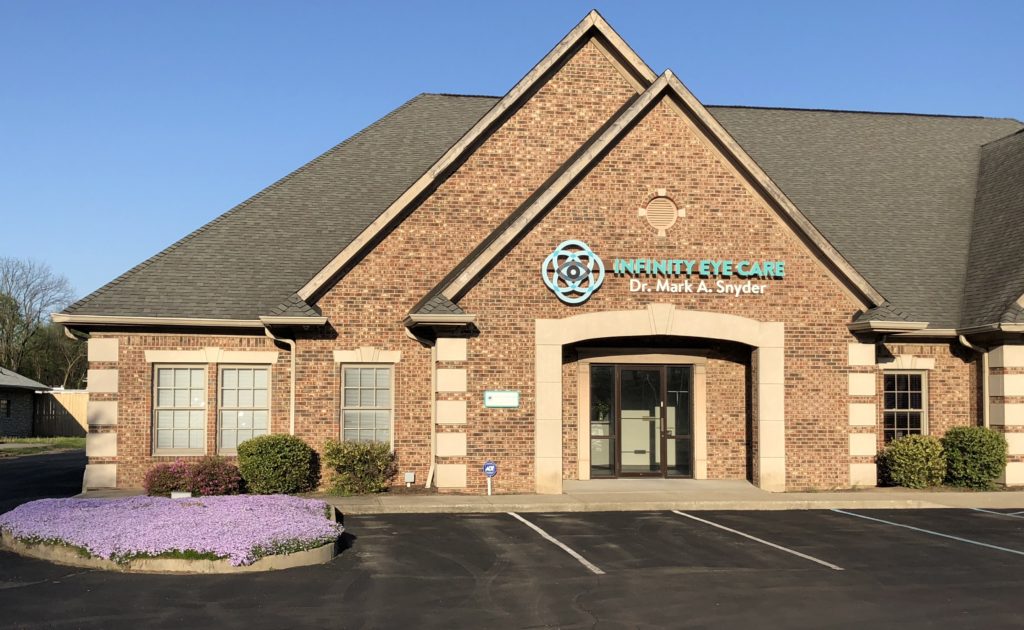 Infinity Eye Care proudly serves as a dedicated and caring provider of quality vision and ophthalmology services and products to Warren Park, Cumberland and all of Indianapolis, Indiana.
As a patient, you can expect attentive care from our experienced doctors and staff. Leveraging advanced diagnostic technology, our services include eye exams, vision correction, diabetic eye care, and more. For your convenience, we also proudly accept many insurance plans.
To compliment our comprehensive eye care services, our optical studio features a varied selection of eyeglass lenses and frames from top brands, With guidance from our knowledgeable staff, you'll find the look you want and the features you need.
Give yourself the gift of clear vision–book an appointment at Infinity Eye Care today.