Dr. Karina A. Snyder, O.D.
Dr. Karina A. Snyder, O.D., is an experienced optometric physician serving the community in the Indianapolis area.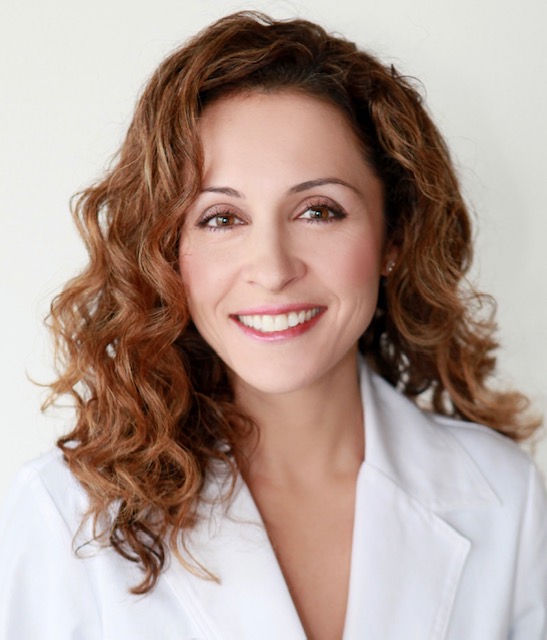 At Infinity Eye Care, she works alongside a group of friendly and highly trained staff offering a wide spectrum of eye care services and treatments.
Dr. Snyder attended Loyola University of Chicago before receiving her optometry degree from the Illinois College of Optometry in 2004.  She completed a residency in ocular disease at the Louis Stokes Cleveland VA Medical Center in Ohio in 2005.
Before joining Infinity Eye Care, Dr. Snyder practiced at Whitson Vision where she provided full spectrum of eye care ranging from prescribing multifocal contact lenses to diagnosing and treating various vision disorders and ocular disease, including glaucoma, age-related macular degeneration, and diabetic retinopathy.  Her area of interest and expertise is the diagnosis and management of dry eye disease.  Dr. Snyder has been passionate about dry eye disease ever since she started practicing and has had the privilege of being able to help many patients that suffer from this condition.
Dr. Snyder is a member of the American Optometric Association and the Indiana Optometric Association.
She is fluent in Russian. When she isn't helping others to enhance vision and improve eye health, Dr. Snyder enjoys spending valuable time with her husband and children. She also finds contentment playing meandering melodies on the piano keys.
Dr. Karina Snyder is welcoming new patients.